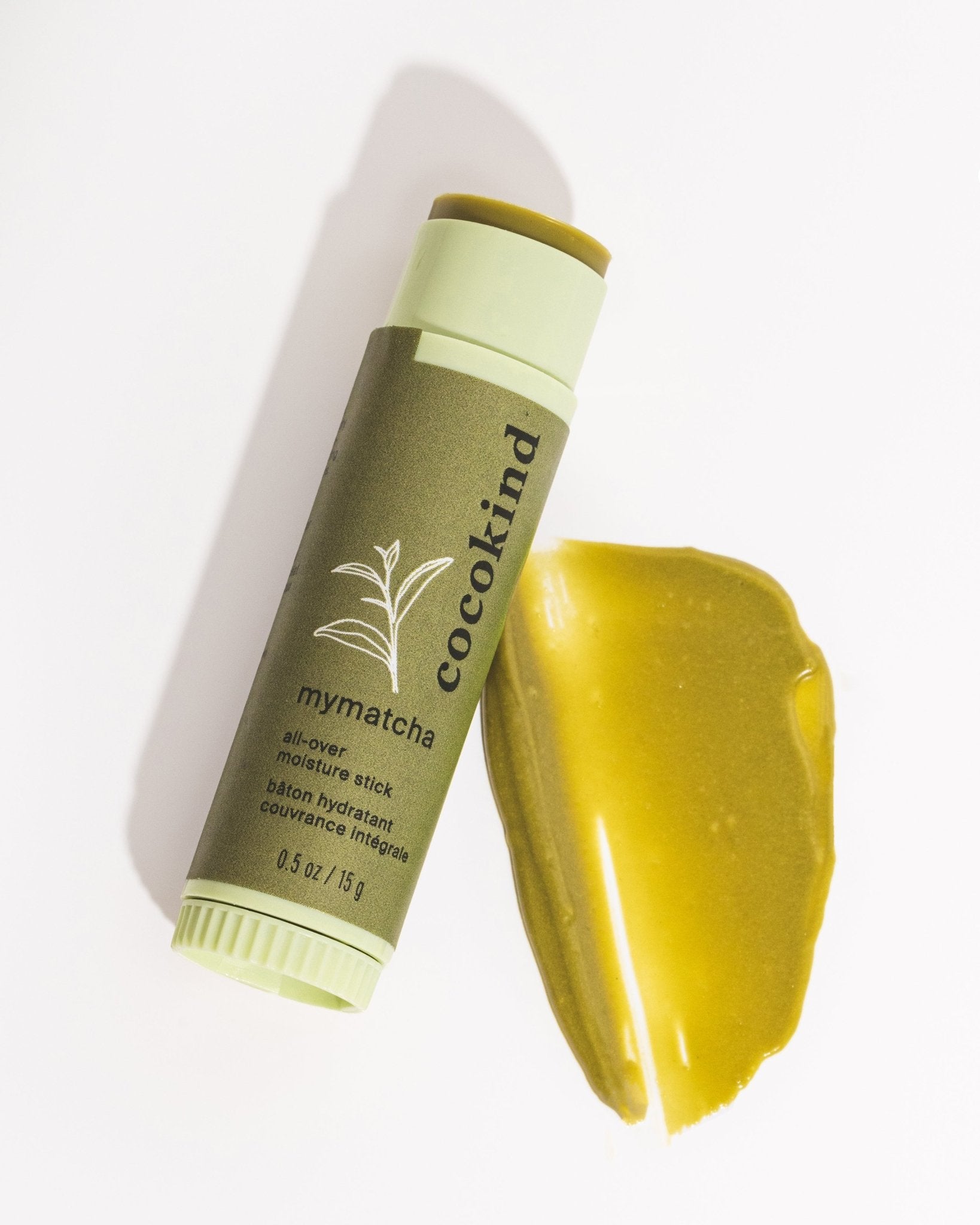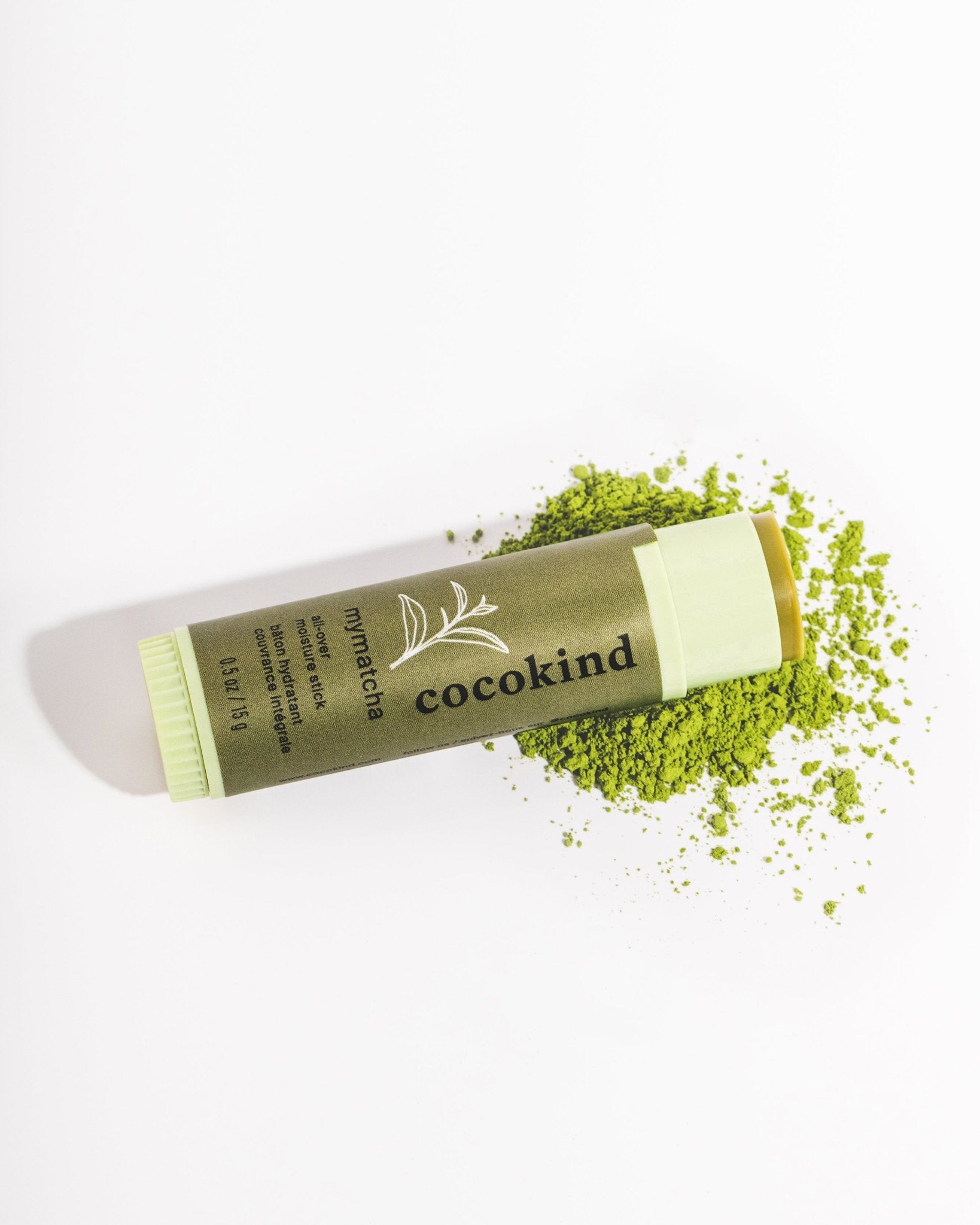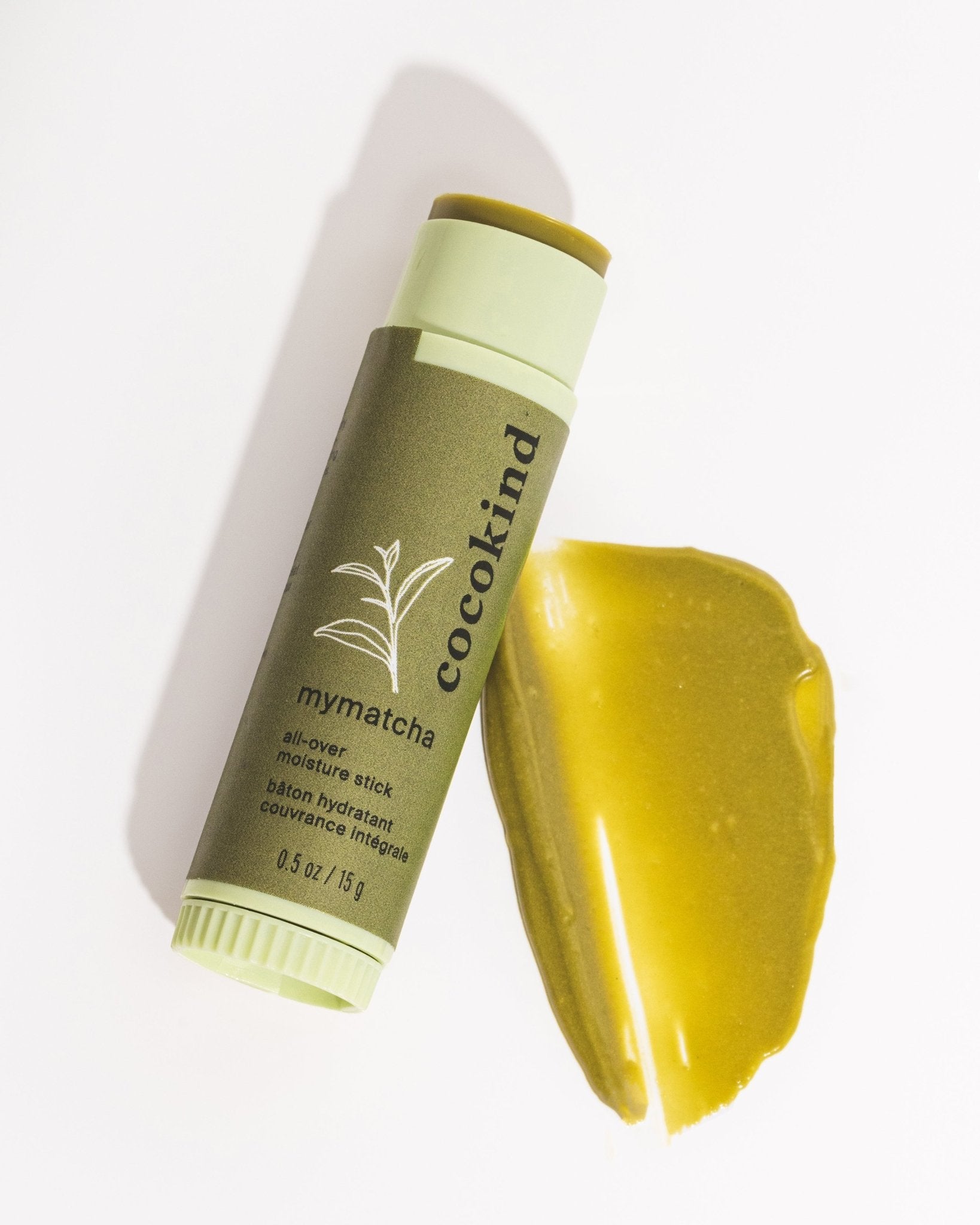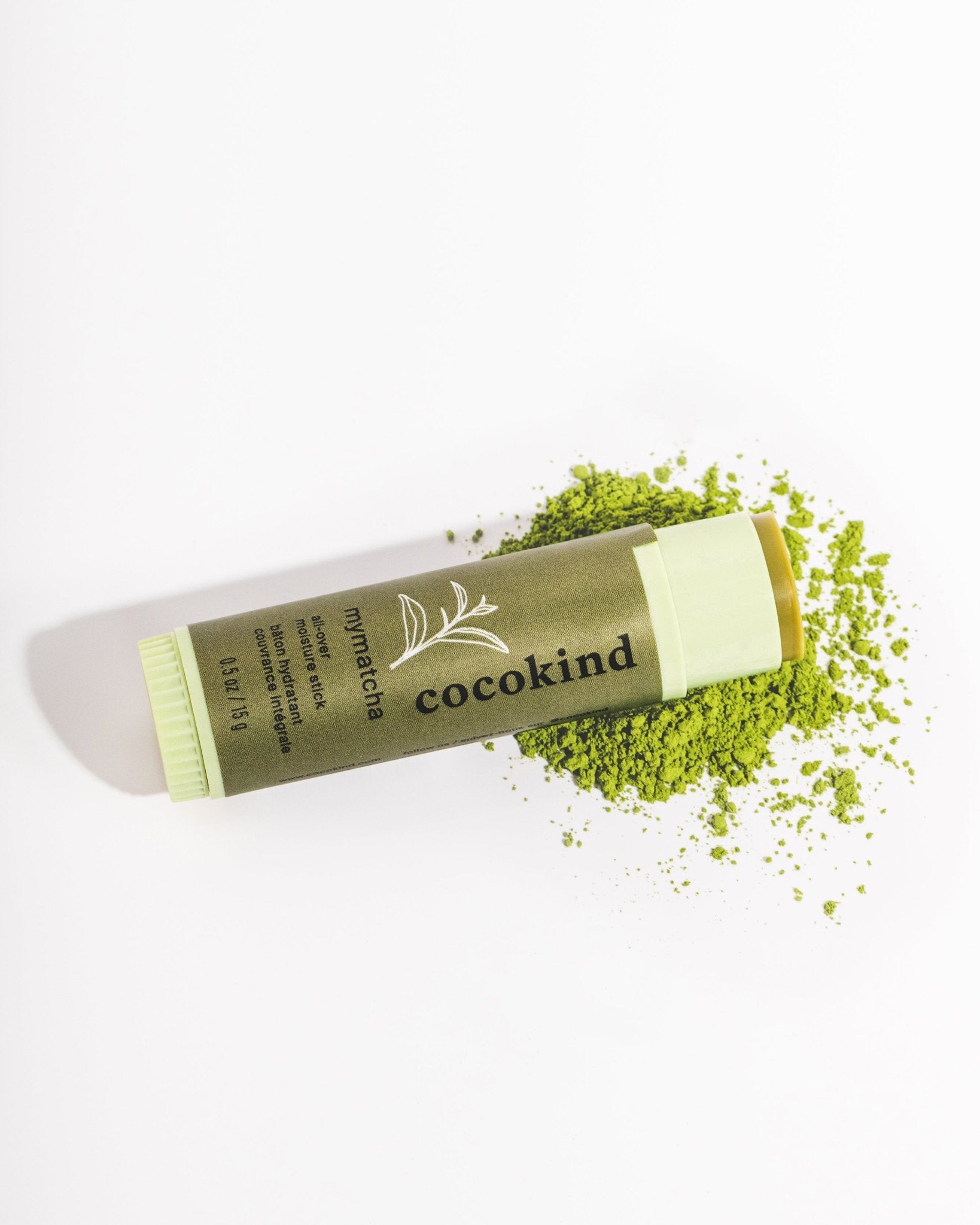 Frequently asked questions
There are two main reasons behind the switch: 1) we wanted to be a completely vegan company - meaning no more beeswax, and 2) the former formula was prone to melting and we wanted it to be more stable in hot temperatures.
We know it's not always fun to see your favorite products get reformulated, but the reasons to make the change were rooted in our mission to offer the best products we possibly can to our community.
We replaced the beeswax with sunflower wax, added sunflower oil and shea to improve stability, and increased the % of matcha in the formula. This was not a cost-cutting decision (sunflower wax is almost 2x the cost of beeswax!) and the price of the stick has stayed the same.