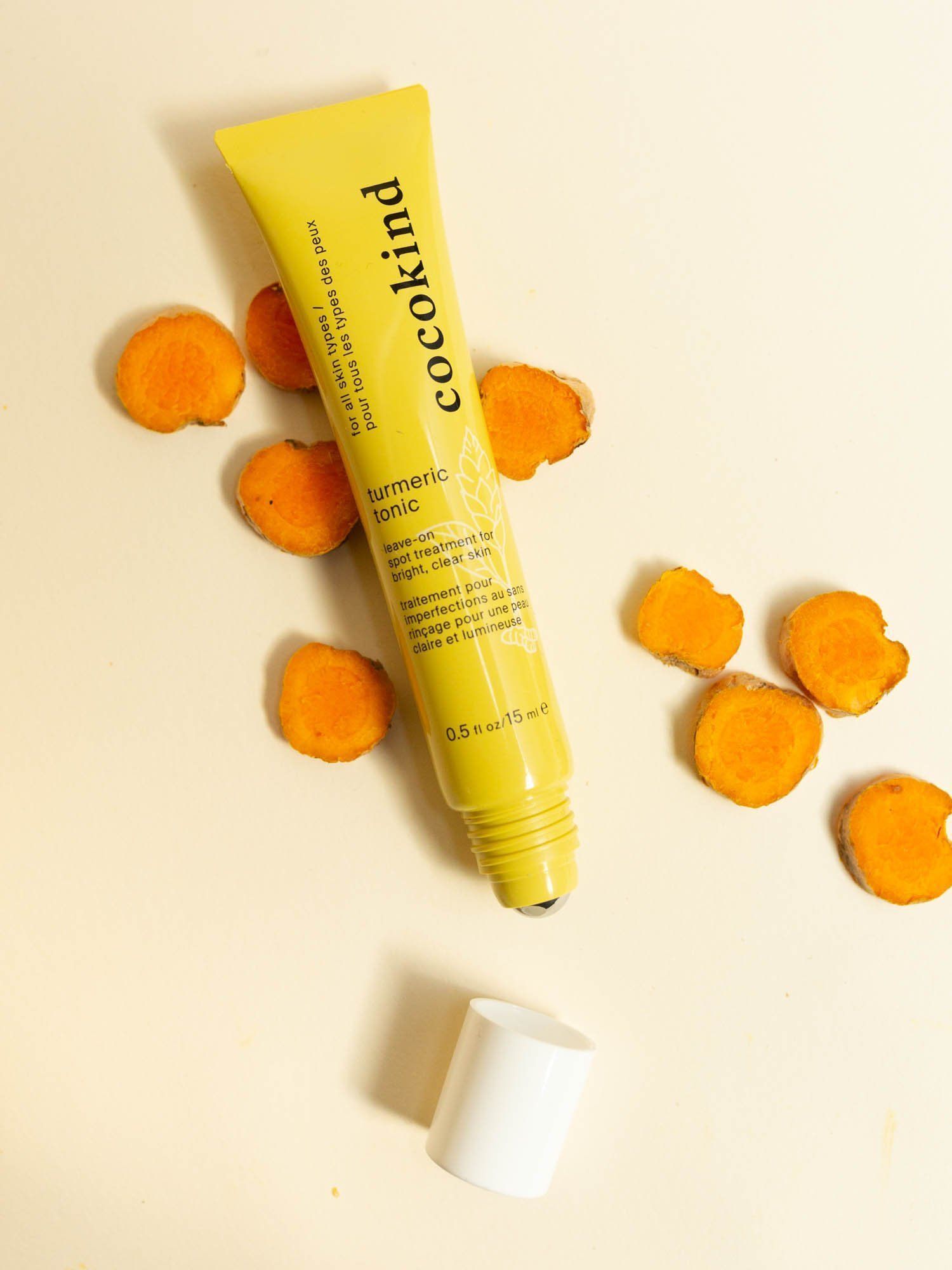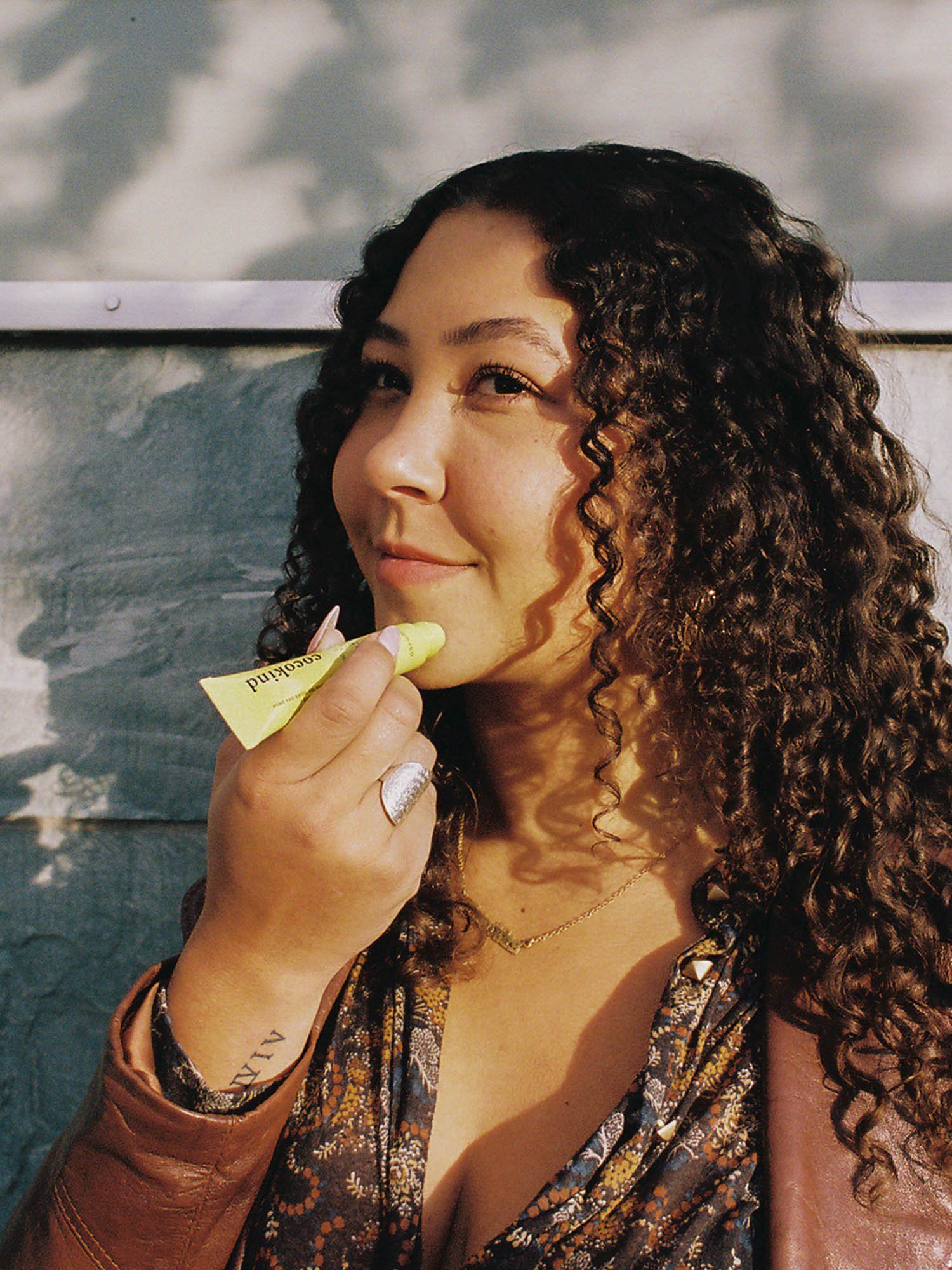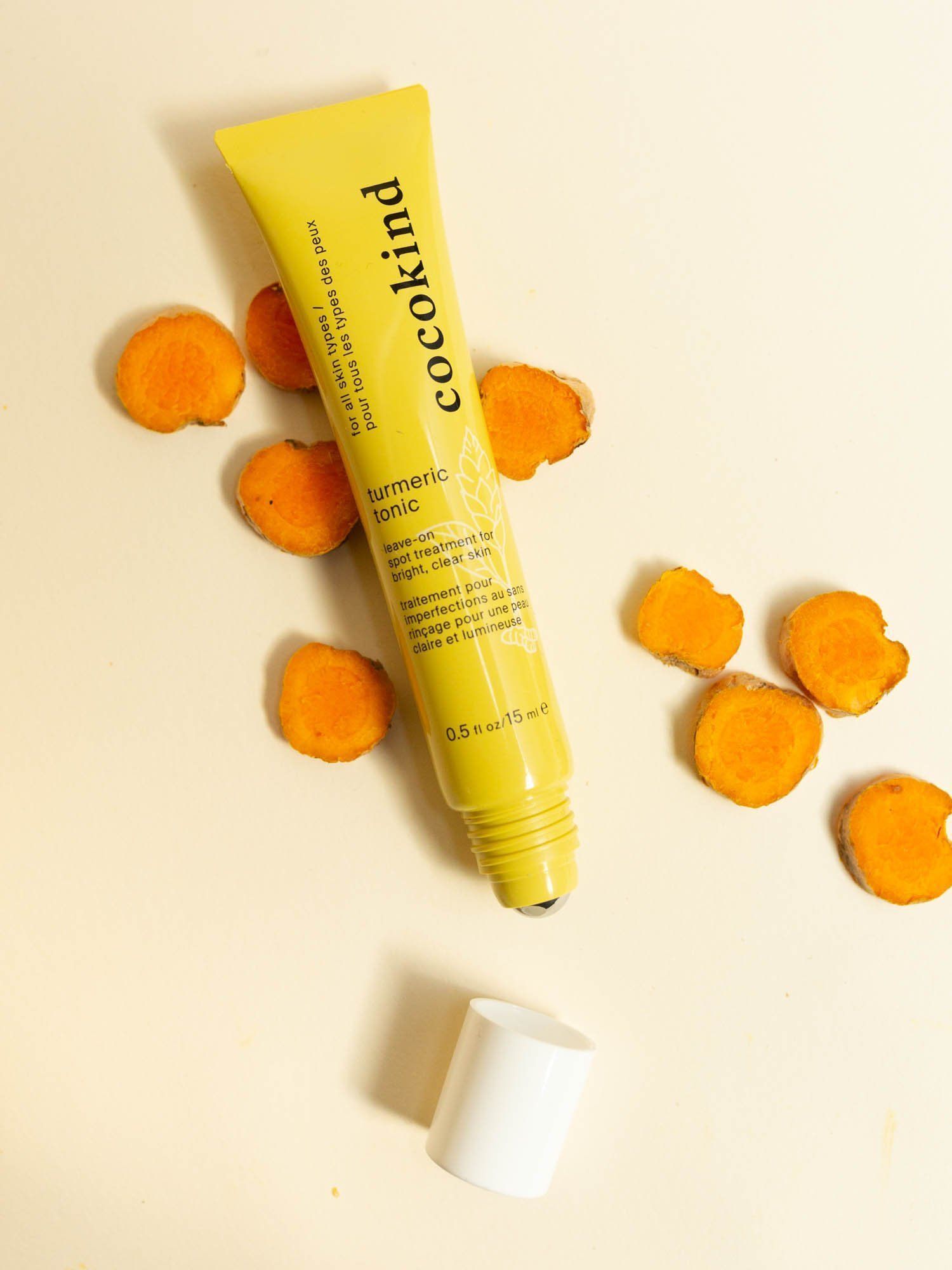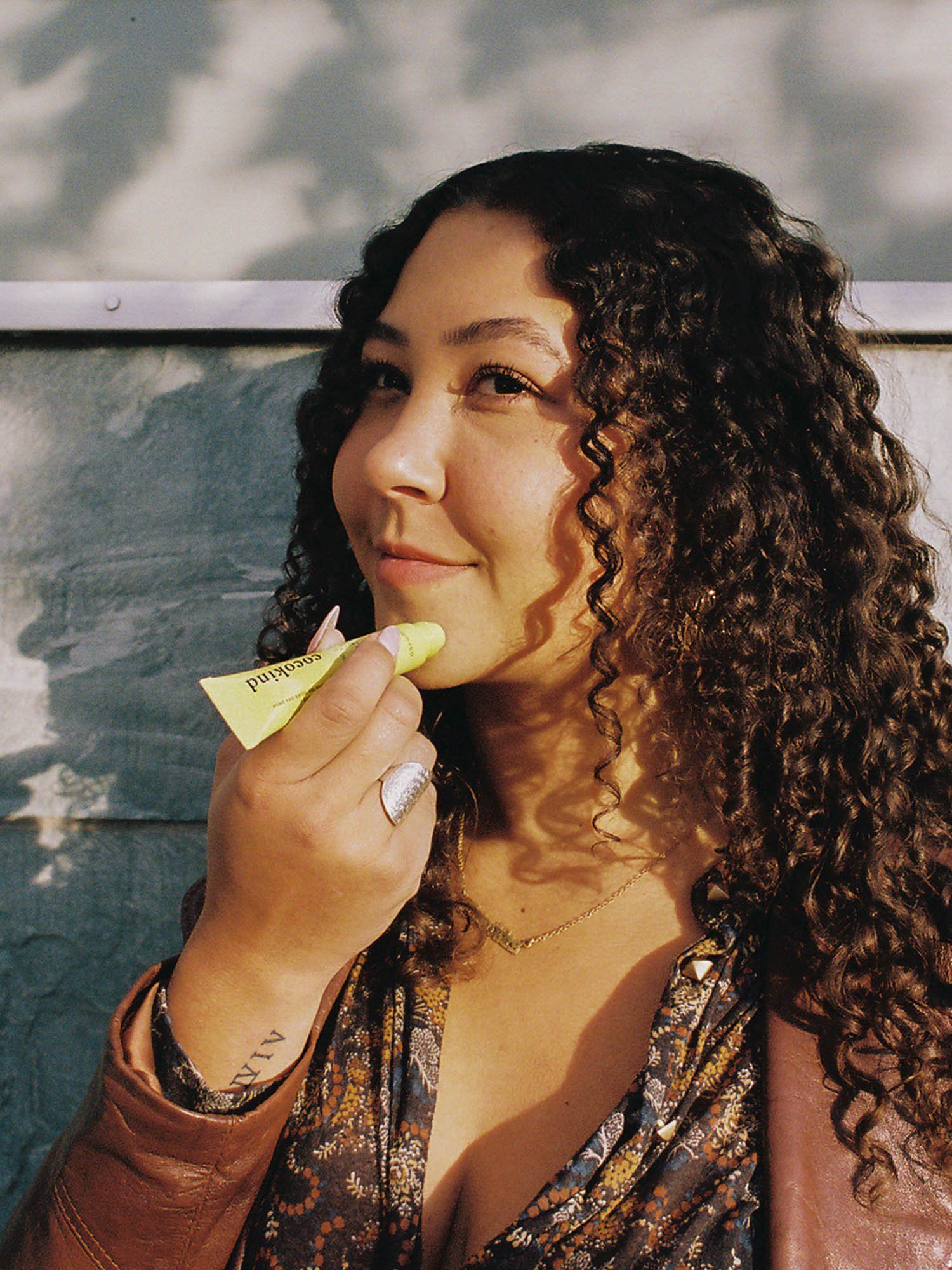 turmeric tonic
invisible spot treatment
Breaking out is normal! reduce the appearance of blemishes, dark spots, and post-acne scarring with this invisible, non-drying spot treatment.
0.5 fl oz 
clarify
brighten
decongest
free u.s. shipping on orders $50+
don't love it? easy returns
organic turmeric extract - helps visibly reduce the appearance of dark spots, puffiness, and uneven tone
organic tea tree oil and witch hazel extract - to purify, decongest, and rebalance skin
broccoli seed oil - this moisturizing oil is a naturally rich source of beta-carotene, fatty acids, and vitamins A and E
ginger extract - derived from fresh ginger root, this antioxidant vegetal extract helps protect skin against oxidative stress
spot treat on the go (no cotton pads needed!), overnight, or even under makeup
promotes a clear, smooth, even-looking complexion
works as a gentle and vegan alternative to aggressive, skin-drying spot treatments
"seriously the best! i have acne prone skin and this turmeric stick helps so much. i generally use it as a mask as opposed to more of a spot treatment! it helps reduce inflammation while hydrating my skin :)"
haley s.
Roll turmeric tonic onto blemishes and dark spots.
suggested AM routine
cleanse

tone

turmeric tonic

essence

serum

moisturize

sunscreen
suggested PM routine
cleanse

tone

turmeric tonic

resurfacing sleep mask

our turmeric spot treatments are sister products. when using the stick, you might notice more visible brightening of the skin, and when using the tonic, you'll see the size of blemishes diminish more quickly.
how to recycle
twist off the cap and cut the rollerball tube head off. rinse the sugarcane tube well and toss it in your recycling bin.

unfortunately, the rollerball applicator and cap are not recyclable due to their small size.